General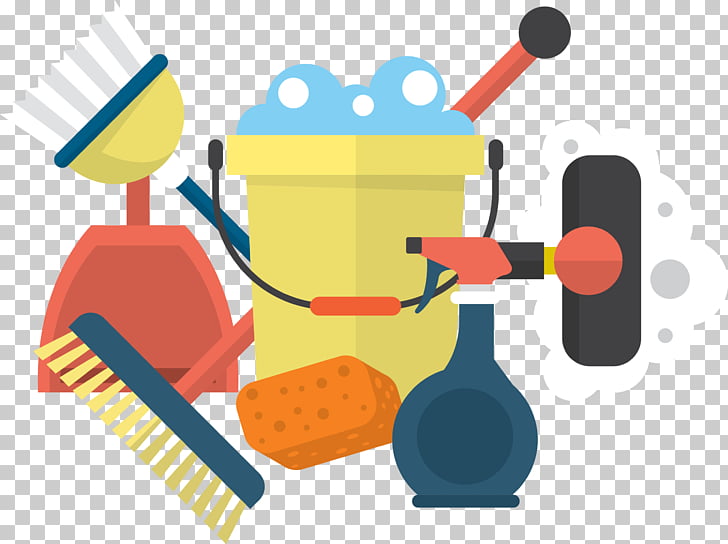 We have never tried to manage zoom meetings of this size – so be patient as we work through any nitty gritty issues along the way, and please offer suggestions if we are faltering! We do not expect this to be "perfect"!
Given this, we call on everyone to exercise generosity of spirit!
Jessica Dillard-Wright is assisting with general issues that might arise during our meetings! You can contact her on Twitter if you have questions or need assistance – @jdillardwright
We are purposely NOT recording these sessions to promote a zoom space in which people feel free to speak knowing that there will be support and follow-through on sensitive issues.
In the event of a whole meeting "crash" – please attempt to log in again. You might have to wait 5 or 10 minutes for the system to recover. If there is no recovery, we will post information about what happened and the plan going forward on the Nursemanifest.com website.
Speaking
Everyone is muted; you can unmute yourself when you want to speak by holding down the space bar on your keyboard. When you are unmuted, please be careful about background noise.
If you want to speak, put your name and the word "SPEAK" in the chat. Peggy and Christina will keep track of people who want to speak and call the next speaker in order of "signup."
Discussion
Enter comments and questions using "chat".  

Christina, Peggy and Jessica will watch, and will alert Lucinda and other speakers of comments and questions without interrupting the person speaking.

These discussions are planned to focus on the voices of nurses of color, so we ask that white nurses help by yielding the floor to nurses of color, limit your speaking time, and focus on asking questions. 
The chat will be saved as a text file and available for anyone who wants a copy (use the "contact us" form to request).
Scheduling a time to speak
Contact Lucinda to schedule a time to speak on a specific date.
Describe a bit about your topic.
Priority will be reserved for nurses of color.
Social Media
There is widespread interest in anti-racism work, and specifically what we are doing here, so feel free to engage on social media, during or after these discussions – but with a few cautionary notes:

Do not share names of participants on social media unless you have their permission. Names of the hosts can be shared – @CNyirati, @jdillardwright, @LucindaCantyPhD,

@

peggychinn.
Focus on ideas and insights that are important to you.
Invite discussion in your own twitter-sphere or facebook-sphere to encourage widespread reckoning with racism (see our "Principles of Reckoning")
Feedback
There is a short feedback form (https://nursemanifest.com/eval/) for each of the sessions. The form for each week will be available for 6 days following each session. After that, the form results will be posted for everyone to see!
You can use the feedback form if you want to schedule time to speak on a later date, but if you want to maintain confidentiality, use Lucinda's Twitter and Facebook connections above.
The link to the form will be posted in "chat" during each session.
The form is also  available on the NurseManifest website as a sub-menu to "Overdue Reckoning . . ."